Three-Piece 18ct White Gold Jewellery Set with Swarovski Elements for AED 59 (80% Off)
These individually handmade pieces of jewellery are plated with 18ct white gold and make for an ideal gift for loved ones
Choose from the following options for a three-piece 18ct white gold jewellery set, distributed by Think Global General Trading:
AED 59 for one set (80% off)
AED 109 for two sets (82% off)
AED 199 for four sets (83% off)
The Specifics
Individually handmade jewellery set
Set includes bangle with matching heart earrings and pendant
18ct white gold-plated jewellery
Bangle dimensions: 62mm x 58mm (adjustable to fit most wrists)
Number of bangle crystals: 40 x 2mm crystals made with SWAROVSKI ELEMENTS
Earring dimensions: 8mm
Earring design: heart solitaire
Heart Eternity pendant with matching 44cm chain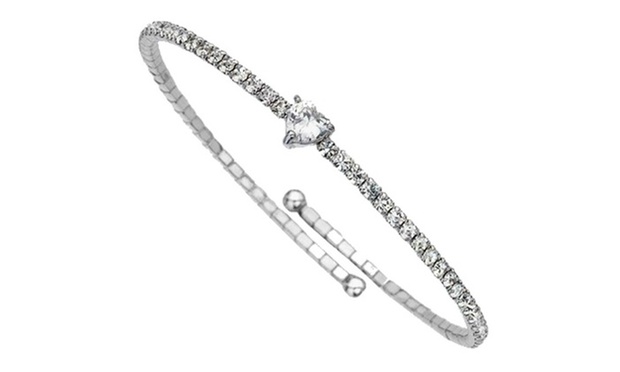 Bangle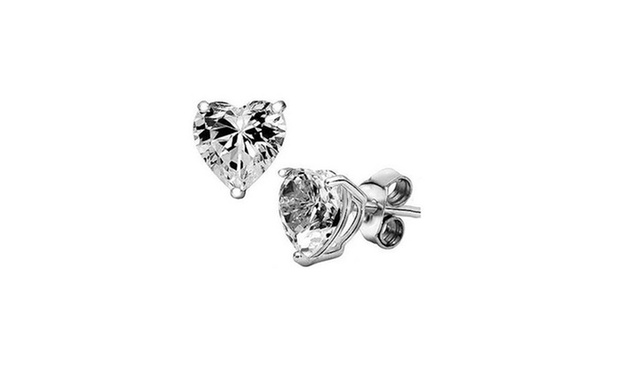 Earrings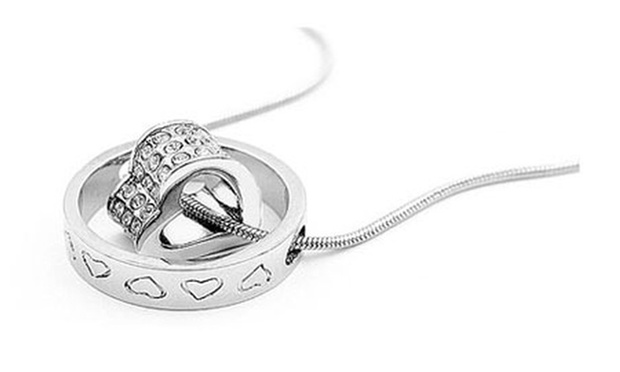 Pendant
Deal Location: Merchandising (AE) (0.0,0.0)

The Fine Print:
Delivery: Fee of AED 20 (not included) payable in cash at the time of delivery. Allow 10 working days. Signature required. Delivered within Major City limits of UAE
Your order: Enter a delivery address at checkout. Delivery address cannot be amended after order is placed. Orders made from older versions of the mobile app will be dispatched to billing address. Ensure that you have provided your correct contact number.
Further information: Sold by Think Global General Trading. For more info & product returns, contact partner directly at: [email protected].
Warranty: Replacement allowed for defective item received within 7-days from date item received. Warranty not provided afterwards. For warranty details see FAQ.
Merchant: Think Global General Trading
Redemption Location(s):

, ,

Buy/Book 3pc 18ct White Gold Jewellery Set with Swarovski Elements Now